Happy Valley - Goose Bay SPCA
---
Who We Are
The Happy Valley - Goose Bay SPCA is a non-profit animal care facility that is governed by a volunteer Board of Directors and Executive, with the assistance of supporters & volunteers, who strive to keep our shelter doors open.

We service ALL of Labrador and offer the following:
* We operate a shelter for animals that are lost, abandoned or given up for adoption;
​* We educate the public in the proper care of animals
* We find suitable and loving homes for the many abandoned, abused and unwanted animals;
* We keep computerized records of all adoptions, surrender of animals, etc.;
* We also accept lost and found animals and make every attempt to re-unite these animals with their owners.

The Happy Valley - Goose Bay SPCA is mainly funded through our adoptions, proceeds from fundraising events, donations made by the generosity of the general public and a yearly provincial grant.. Costs are substantial, and your help is very much appreciated.





We are a proud member of SPCA NL.
---
---
URGENT FOSTER HOMES REQUIRED!!!!!!!!!!!!!!!!!!!!!
We are in desperate need of foster homes!! Please contact the SPCA at
spca-hvgb@hotmail.com
if you can open your home to one or more of our animals in need!!
Check out the difference in Louie in just one month of a little TLC & fostering!! Please consider opening your home to one of these special animals in desperate need!! All expenses will be paid!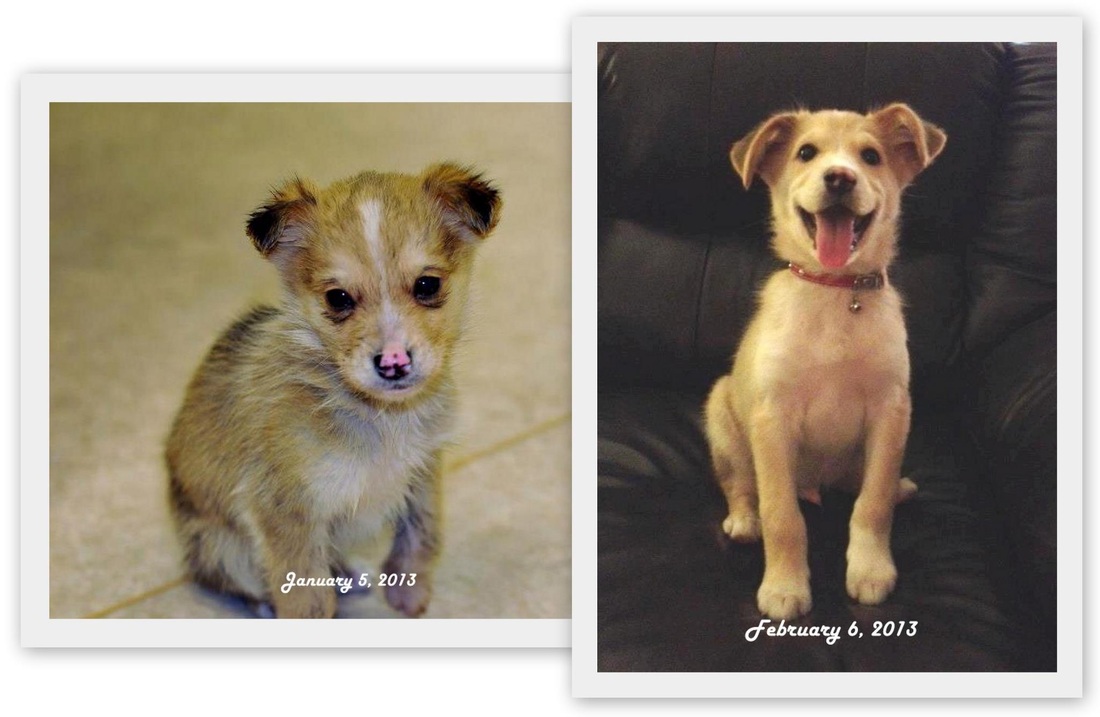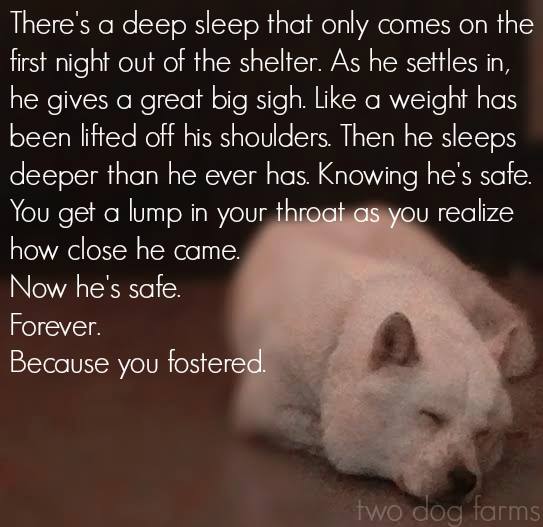 ---
---
If you wish to make a donation via Paypal, Mastercard or Visa, please click the link below.